Meet Our Senior Pastors / Founders: Jerry & Shawn Lowery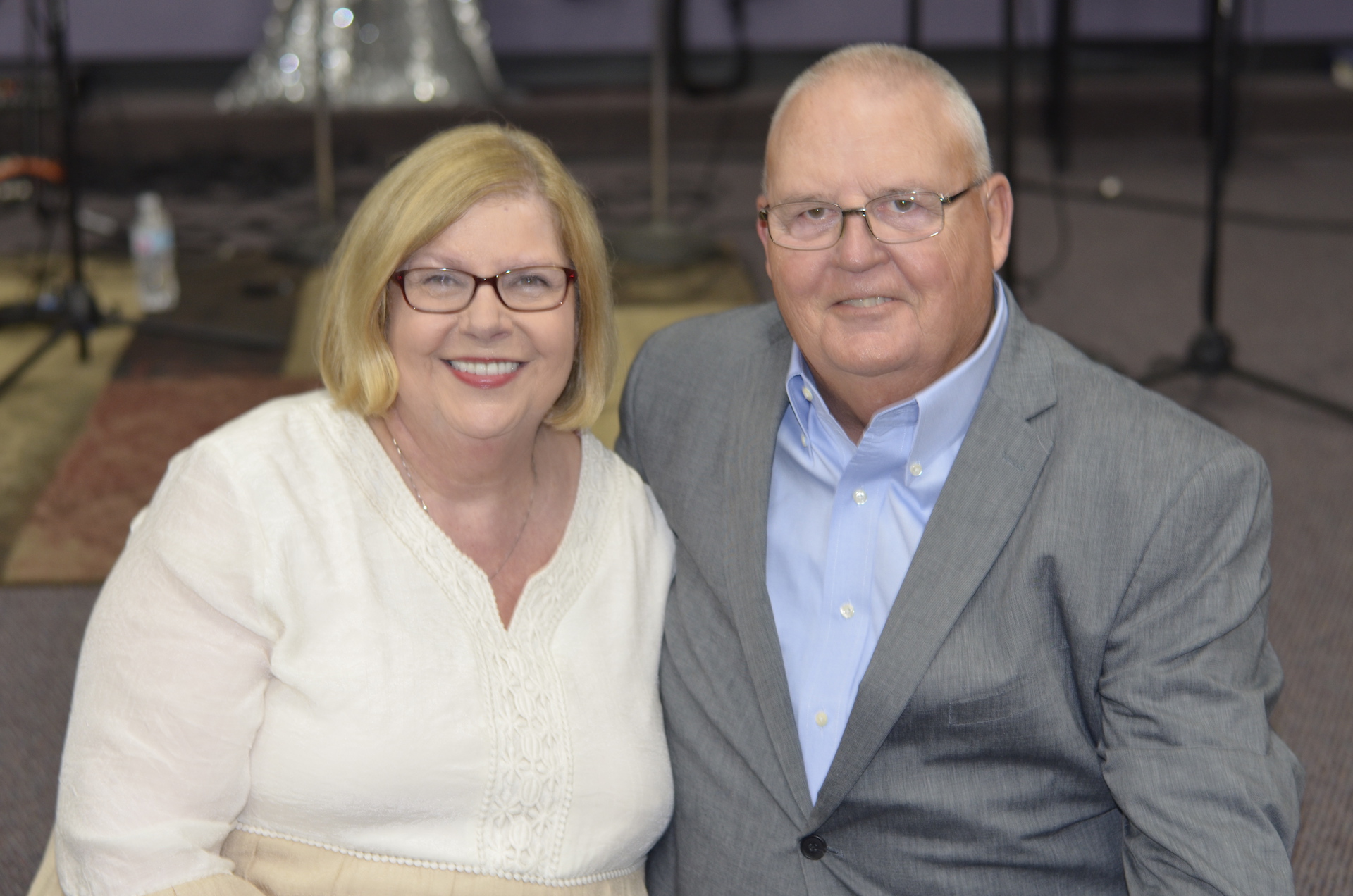 Brother Jerry was born and raised in Albertville, AL. Upon graduating from Albertville High School, he joined the military, where he served until 1964. It was then that he met his future wife, Shawn, and they married in 1965. They have been happily married for 54 years, and are blessed to have two sons, one daughter-in-law, eight grandchildren and four great grandchildren.
In 1967, Brother Jerry felt the Lord calling him to preach. He attended Samford University, where he received a degree in General Studies. He also attended International Bible Institute and Seminary, receiving a B.S. degree, and Omega Bible Institute and Seminary, where he received a Masters of Theology and Doctorate of Theology. He began pastoring his first church in 1969, and, along with his wife, has pastored several Baptist churches over the years. In 1987, both Jerry and Shawn received the baptism of the Holy Spirit. It was after this experience that he felt moved by the Spirit to begin Hosanna Christian Fellowship.
Shawn is a retired Registered Nurse. She has a heart to counsel others, which she has done for many years alongside her husband. She also has a passion for women to experience true freedom and to realize the full potential of who they are in Jesus Christ. It is her desire to instill in women the importance of a personal, intimate quiet time with Jesus. She is currently coordinating the Father's Closet outreach ministry in the community of Albertville.