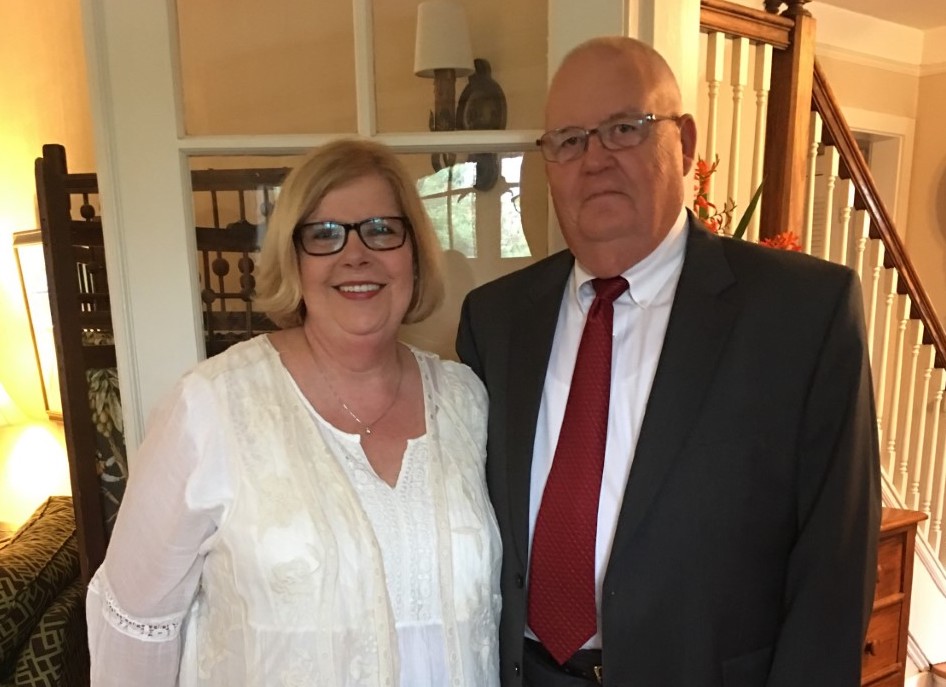 Hosanna Christian Fellowship was founded in February of 1987. In time, the church was able to purchase 5.4 acres of land and begin construction on their current location, which was dedicated on September 8, 1991. Since then, we have added more facilities to the church complex and, as of 2014, are debt-free. Through both growth and challenges, God has continually proven His graciousness and faithfulness. Praise the Lord!
From its inception, the Holy Spirit has led HCF into new and fresh areas of worship and praise. Our heart's cry became the Davidic style of worship found throughout the Psalms: "Worship the Lord with gladness; come before Him with joyful songs" (Ps. 100:2). "Enter His gates with thanksgiving and His courts with praise; give thanks to Him and praise His name" (Ps. 10:4). "Praise the Lord. Praise God in His sanctuary; praise Him in His mighty heavens. Praise Him for His acts of power; praise Him for His surpassing greatness. Praise Him with the sounding of the trumpet, praise Him with the harp and lyre, praise Him with tambourine and dancing, praise Him with the strings and flute, praise Him with the clash of cymbals, praise Him with resounding cymbals. Let everything that has breath praise the Lord. Praise the Lord" (Ps. 150:1-6).
One of the most frequently asked questions at HCF is, "What kind of church are you?" In short, Hosanna is charismatic in the sense that we believe in the present work of the Holy Spirit of the Trinity and desire to walk in His power and anointing. We also realize that HCF is not the only church. We are, in fact, a small, local part of the whole Church – the Body of Christ. One of our heartfelt desires and goals is to see other churches in our local area come together, no matter what our doctrinal differences might be, to worship the living and exalted Christ.